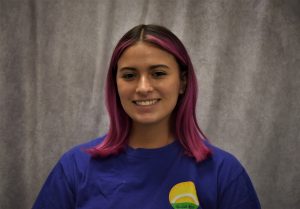 Behavior Therapist: Heidi Jaquez was born and raised in Wharton, Texas. She graduated Magma Cum Laude with a BS in Kinesiology Wellness-Management and minor in Psychology from Houston Baptist University (HBU); where she also played on the Women's softball team. She is currently obtaining her master'sdegree in Clinical and Mental Counseling. She plans on getting her PhD in Clinical psychology and hopes to provide treatment for mental, emotional, and behavioral health issues. One day she aspires to become a psychiatrist. Heidi would love to gain as much experience in the psychology field as much as possible and learn from her peers. Heidi is so grateful for the opportunity to be a part of the RISE team! When working with children every day is different. It allows the therapist to acquire new and learn new skills to help the children progress and see results. She is excited to build a relationship with all the children and watch them grow. Heidi is thrilled to be a part of such as amazing team at RISE.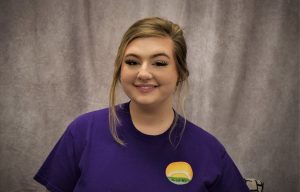 Behavior Therapist: Haley Harvey was born and raised in Houston, Texas. She is currently pursuing her undergraduate degree at the University of Houston and graduating in the Spring of 2021. She is majoring in Psychology and minoring in Sociology. After graduation, Haley plans to pursue her Graduate degree in social work in hopes to work as a crisis intervention counselor. She has always had a passion for helping others, especially children. Haley is beyond excited to be a part of the RISE team and loves being able to make a difference in children's lives.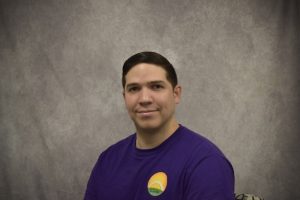 Behavior Therapist: Khristian Urosa grew up in Venezuela and moved to Houston in 2007, where he then graduated from the University of Houston with a degree in kinesiology. He has plans to pursue a master degree in nursing, as his passion has always been helping individuals who are in need. Khristian loves how the very nature of ABA work encourages creativity and free thinking, and how it also incorporates lots of fun activities like arts and crafts, sports, and many other disciplines. Since joining the ABA field, he has discovered his love for helping children in particular, and find joy in seeing them grow and make progress.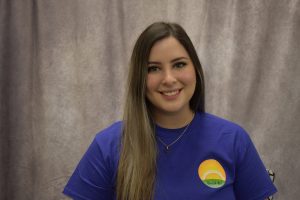 Behavior Therapist: Amanda Keith is a born and raised Houstonian with a passion for psychology and piano. She recently graduated from Sam Houston State University with a major in psychology and minor in human services. Amanda is currently continuing psychological research with SHSU, researching a blend of cognitive, behavioral, forensic, and legal psychology. Her goal is to become a neuropsychologist and work in academia. She has always enjoyed helping others find their potential. From teaching piano, she learned that kids inspire patience and love. Building relationships with kids has given her the compassion and motivation to make a difference in their lives with therapy. She is so excited to put that into practice with the RISE team!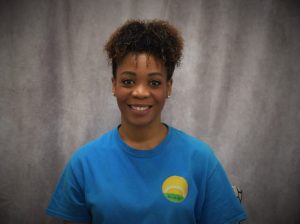 Registered Behavior Technician: Amelia Brown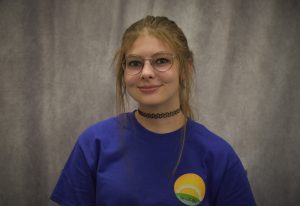 Behavior Therapist: Bethany Wehring is a senior currently at the University of Houston. She will receive her bachelors of science in psychology degree this coming May, with a minor in nutrition. In her free time, Bethany enjoys making candles, reading, and playing with her dogs. Bethany is excited to work with the children here at Rise, and looks forward to seeing them every day!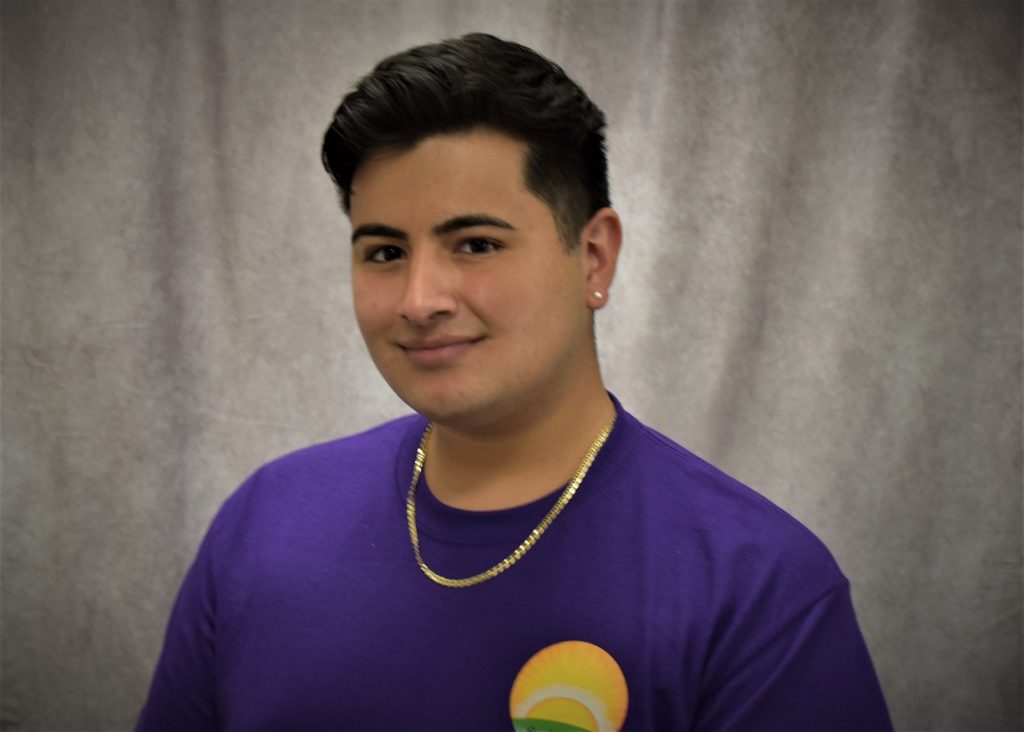 Behavior Therapist: Marcello Uria was born and raised in Houston. He graduated from Houston Baptist University with a bachelor's in Art Therapy. He plans to graduate with a masters in art therapy. He enjoys working with kids and is ecstatic to learn and grow with Rise with ABA.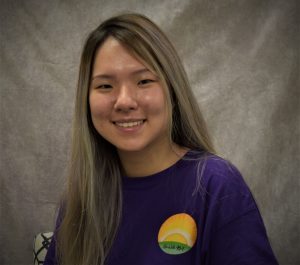 Behavior Therapist: Michelle Jung graduated Summa Cum Laude from Texas A&M University in May 2021 with a Bachelors of Art in Communication and a minor in Creative Studies. She plans to get her masters in Applied Behavior Analysis in the upcoming years. From a young age, she always had the passion to help and work with children. Working at RISE has given her an eye opening experience that has helped her pursue her passion. She is thrilled to learn more about the field and leave meaningful impacts on children's lives!