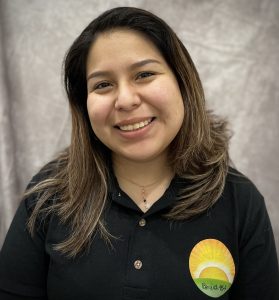 Registered Behavior Technician: Zoila Cano was born and raised in Atlanta, Georgia; she has also lived in Mexico where she was a researcher and earned a Bachelor's in Biomedical Engineering from the Universidad Autonoma de San Luis Potosi. Being the oldest of 5 siblings, two of which have had speech impediments, she has always had a great passion in helping children overcome the obstacles to grow as individuals. Combining her love of children and biomedical research, she is so excited to be a part of RISE with ABA's team and looks forward to learning and growing along side with the children at RISE.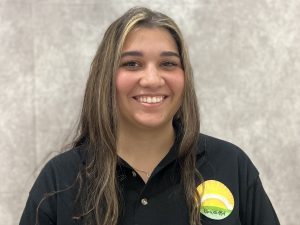 Media Coordinator / Registered Behavior Technician: Valerie Madrzykowski was born and raised in Houston,Texas . Valerie is currently pursuing a Bachelors of elementary education . She has always known from a young age that she will work with children and be their helping hand. Since working at Rise with ABA, she has fell in love with the field and loves seeing the lightbulbs going off in the kids heads after achieving their goals . Seeing them achieve their goals and cheering them on along the way is what she loves to do! She aspires to grow and learn more at Rise with the best the best people by her side.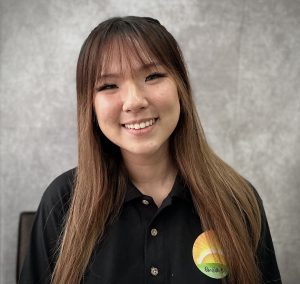 Program Coordinator: Michelle Jung graduated Summa Cum Laude from Texas A&M University in May 2021 with a Bachelors of Art in Communication and a minor in Creative Studies. She plans to get her masters in Applied Behavior Analysis in the upcoming years. From a young age, she always had the passion to help and work with children. Working at RISE has given her an eye opening experience that has helped her pursue her passion. She is thrilled to learn more about the field and leave meaningful impacts on children's lives!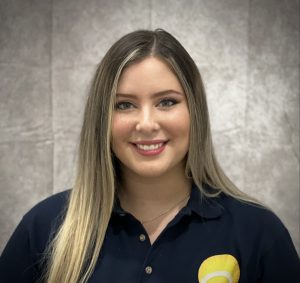 Registered Behavior Technician: Amanda Keith is a born and raised Houstonian with a passion for psychology and piano. She recently graduated from Sam Houston State University with a major in psychology and minor in human services. Amanda is currently continuing psychological research with SHSU, researching a blend of cognitive, behavioral, forensic, and legal psychology. Her goal is to become a neuropsychologist and work in academia. She has always enjoyed helping others find their potential. From teaching piano, she learned that kids inspire patience and love. Building relationships with kids has given her the compassion and motivation to make a difference in their lives with therapy. She is so excited to put that into practice with the RISE team!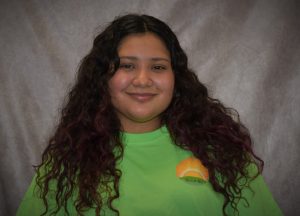 Registered Behavior Technician: Karen Salinas was born in Dallas but moved to Houston when she was a year old. She has always had a great passion working with kids, some of her past experience comes from being a swim instructor for young swimmers and volunteering throughout her community. She plans to continue her studies at University of Houston to pursue psychology and plans to one day become a counselor for students. She loves seeing the kids growth and progress that they make everyday, thanks to ABA. She is grateful to have this opportunity and make a positive impact at Rise with ABA.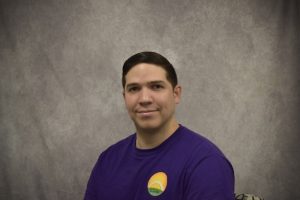 Behavior Therapist: Khristian Urosa grew up in Venezuela and moved to Houston in 2007, where he then graduated from the University of Houston with a degree in kinesiology. He has plans to pursue a master degree in nursing, as his passion has always been helping individuals who are in need. Khristian loves how the very nature of ABA work encourages creativity and free thinking, and how it also incorporates lots of fun activities like arts and crafts, sports, and many other disciplines. Since joining the ABA field, he has discovered his love for helping children in particular, and find joy in seeing them grow and make progress.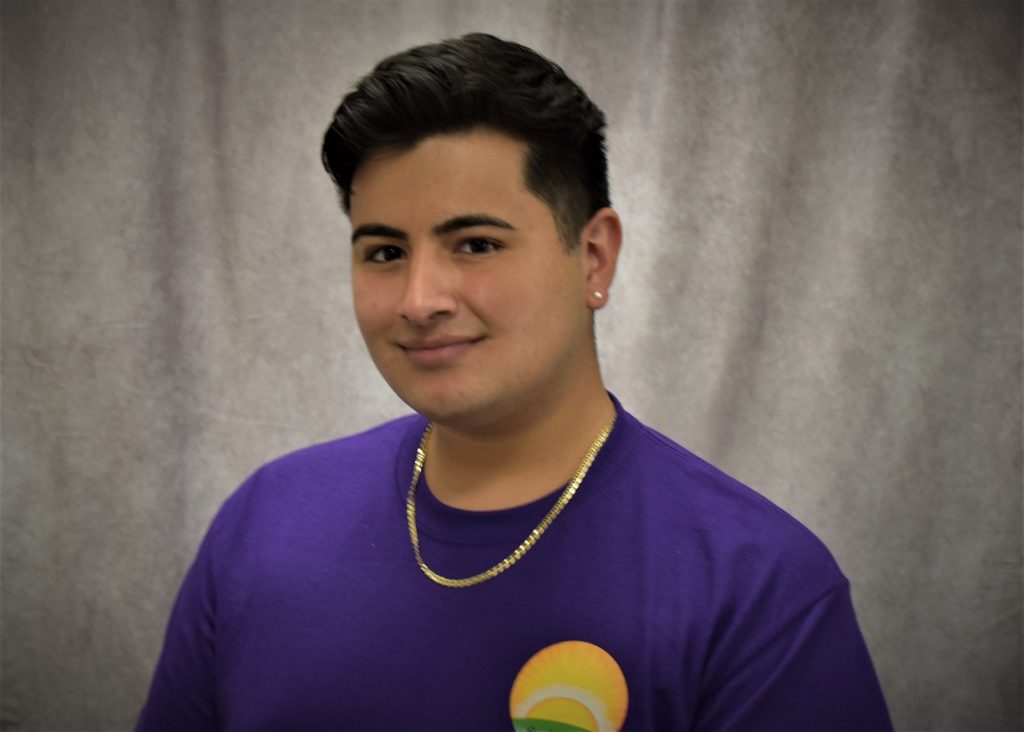 Behavior Therapist: Marcello Uria was born and raised in Houston. He graduated from Houston Baptist University with a bachelor's in Art Therapy. He plans to graduate with a masters in art therapy. He enjoys working with kids and is ecstatic to learn and grow with Rise with ABA.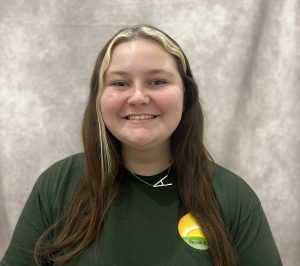 Behavior Therapist: Alexa Conlan was born and raised in Houston, Texas. She is currently pursuing her Bachelors in Psychology to then move forward into her Masters. She has plans to    become a therapist, specializing in adolescent trauma. For as long as she can remember, her world has revolved around psychology and mental health. She is the oldest of 5 siblings, two of which are on the autism spectrum. Her early teens were spent surrounded by ABA, psychologists, therapists and neurologists. Spending her life learning and adapting gave her a drive to help others, especially guiding children through difficult transitions. When she joined RISE it was clear that this was a path she flourished in and enjoyed every moment of. She is currently pursuing her Registered Behavioral Therapist license to strengthen her skills. She adores seeing the growth in not only the children's lives but also the families. In her free time, she loves to read, travel and play with her pup echo.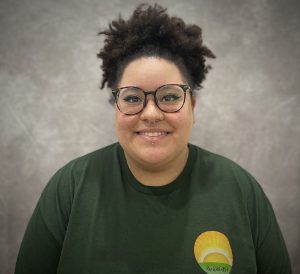 Behavior Therapist: Darlene Manning has spent the bulk of her life in Houston, Texas. She is currently pursuing her Bachelors in Psychology at the University of Houston and plans to attain her PhD. She intends to build a career as a Forensic Psychologist and aid in criminal law. She is the daughter of two educators and holds the value of education in high regard. Her love of children and the field of psychology is what brought her to her current path at RISE. She values growth and fun above all else and hopes to bring both into the hearts of her clients at RISE. In her free time, she loves to cook, read, attend music events, and spend time with her friends and family.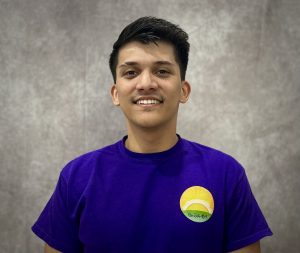 Behavior Therapist: Carlos Chaves was born and raised in Costa Rica then moved to Houston, Texas, at the age of 5. He graduated from Texas A&M University with honors, a bachelors of science in horticulture with a plant breeding minor. Carlos is exploring his career opportunities in the field of ABA at the moment and is happy with his role in our clinic where he feels like he can directly and positively affect the daily lives of the clients he works with. Carlos enjoys being active and running around with clients, he can always be found with a smile on his face and a positive attitude.