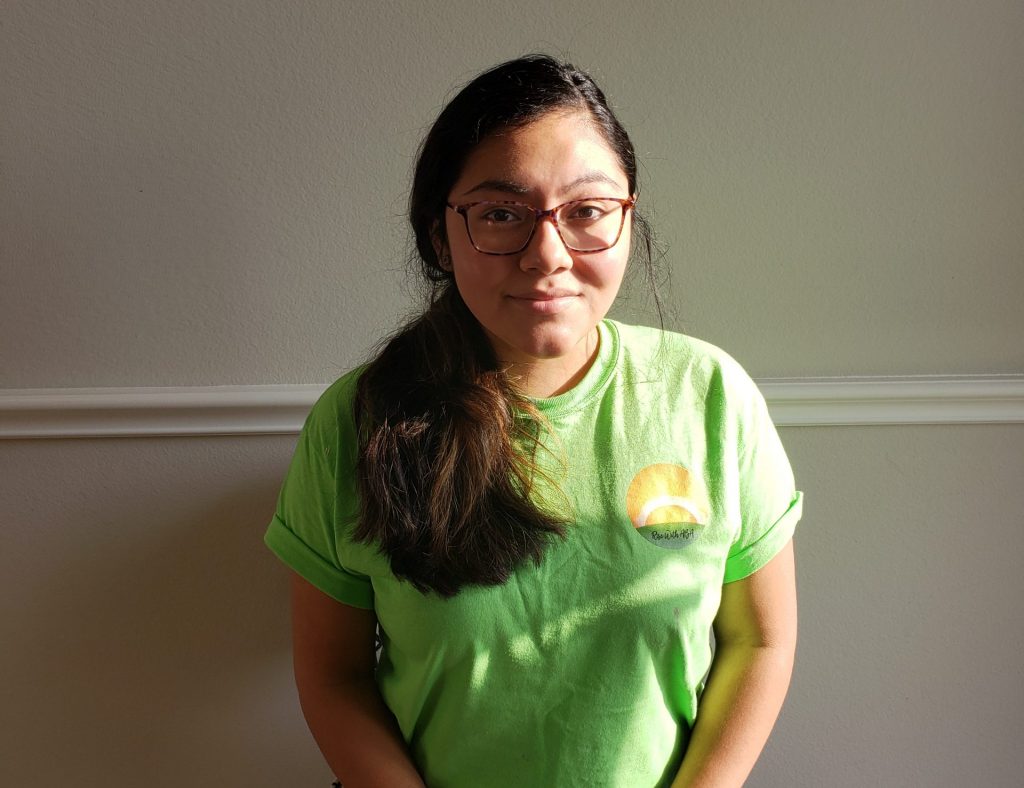 Registered Behavior Technician: Andrea Chicchon graduated from the University of Houston in May of 2019 with a Bachelors of Science in Psychology with a minor in Public Health. She plans to go to graduate school to pursue her masters in Applied Behavioral Analysis. Andrea has been involved in behavioral therapy for over a year and gets a lot of joy from being able to help children develop their skills and grow as individuals. Andrea is excited to have the opportunity to work at Rise with ABA and looks forward to not just grow with the company but grow with the clients as well.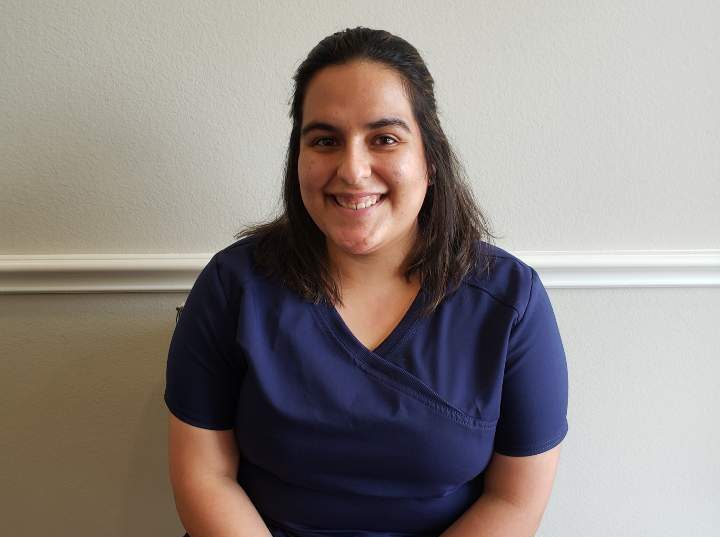 Registered Behavior Technician: Melissa Hernandez was born in New York, but moved to Houston in 2007. She graduated from the University of Houston with a degree in Kinesiology. After graduation and being introduced to the field of ABA, she decided to return to school this fall semester to pursue her certification as a SLPA. She has always had an interest for working with kids especially after family friend's children were diagnosed with down syndrome and autism. She is so grateful for this opportunity and is excited to learn and growth along side the kids at Rise!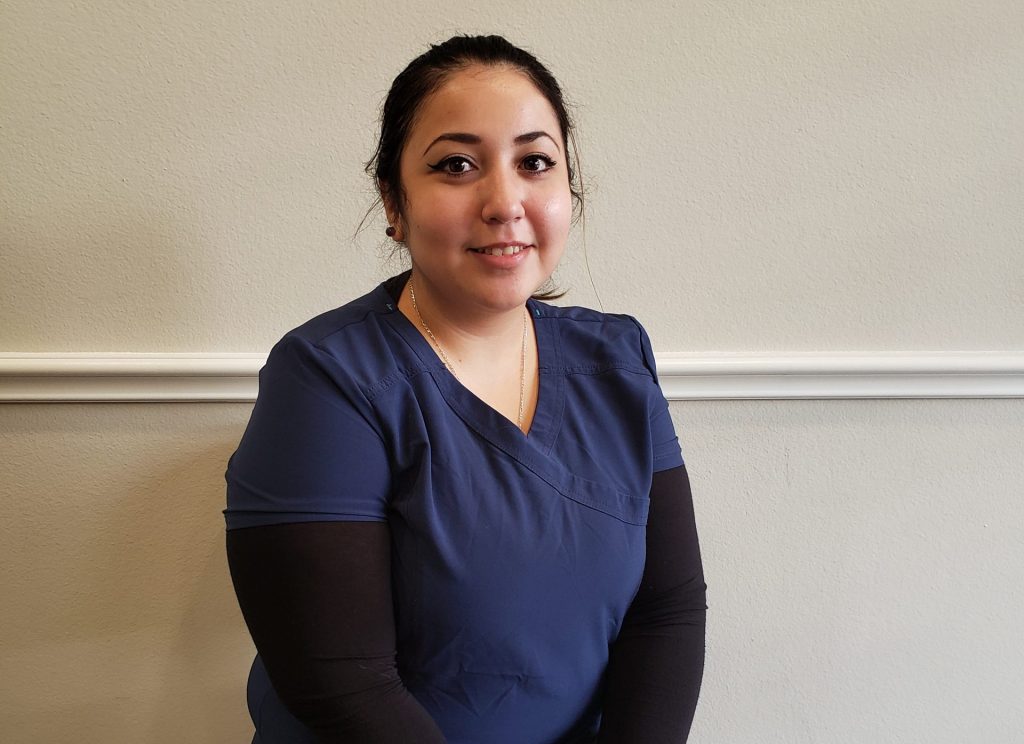 Registered Behavior Technician: Liz Gonzalez was born in Chicago, Illinois and raised in Mexico. Graduated in 2019 as a Chef and specialized as a sommelier. She has always had a passion of working with children and when she came across the field of ABA she immediately fell in love with the career. She will pursue to study and grow professionally as her dream is to become a Board Certified Behavior Analyst and continue working for the company to gain more experience and knowledge. She is so grateful and excited to work for RISE with ABA and help the amazing children at RISE grow.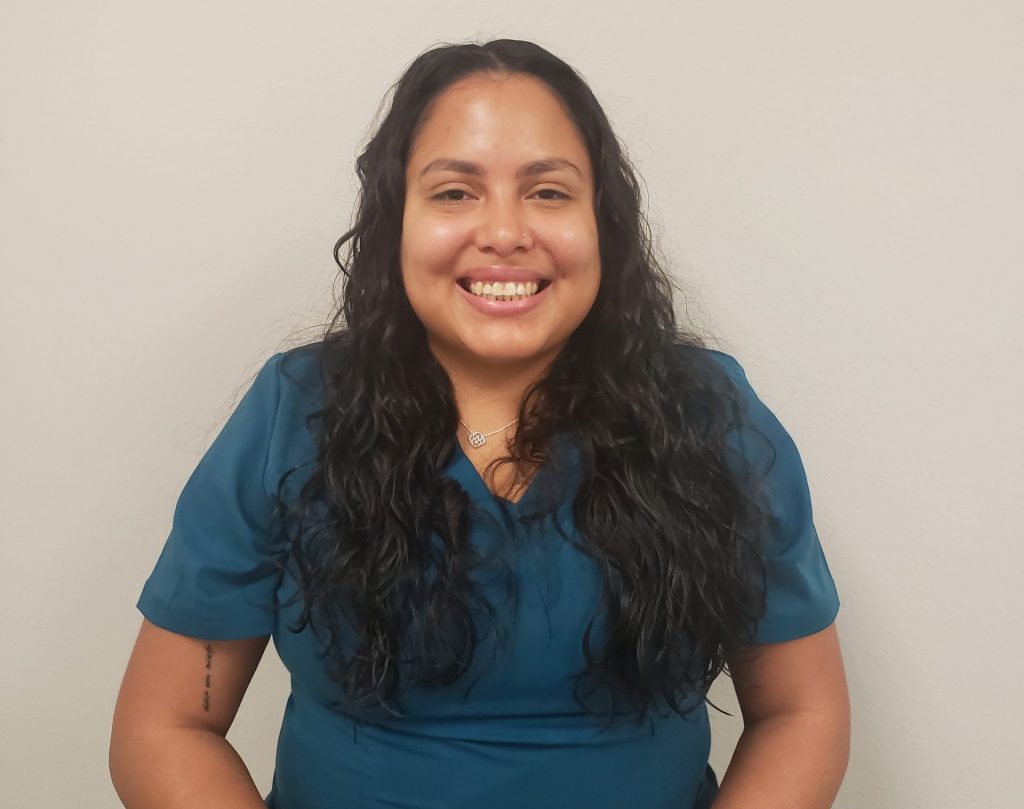 Behavior Therapist: Raina Roberts was born and raised in San Diego, California. She earned a Bachelor's of Science in Psychology from California State University: Chico in May of 2020 and after graduating moved to Houston, TX . From there she plans on earning a Master's degree in Forensic Psychology and continuing on to earn a PhD in the same field. While she is most interested in studying the criminal aspect of behavior psychology she believes that working at RISE is an amazing opportunity to gain experience. This combined with her love of children and helping them learn drives her to do everything she can to make a difference in their lives. Raina is very excited to be apart of a great team and looks forward to making meaningful connections with the kiddos!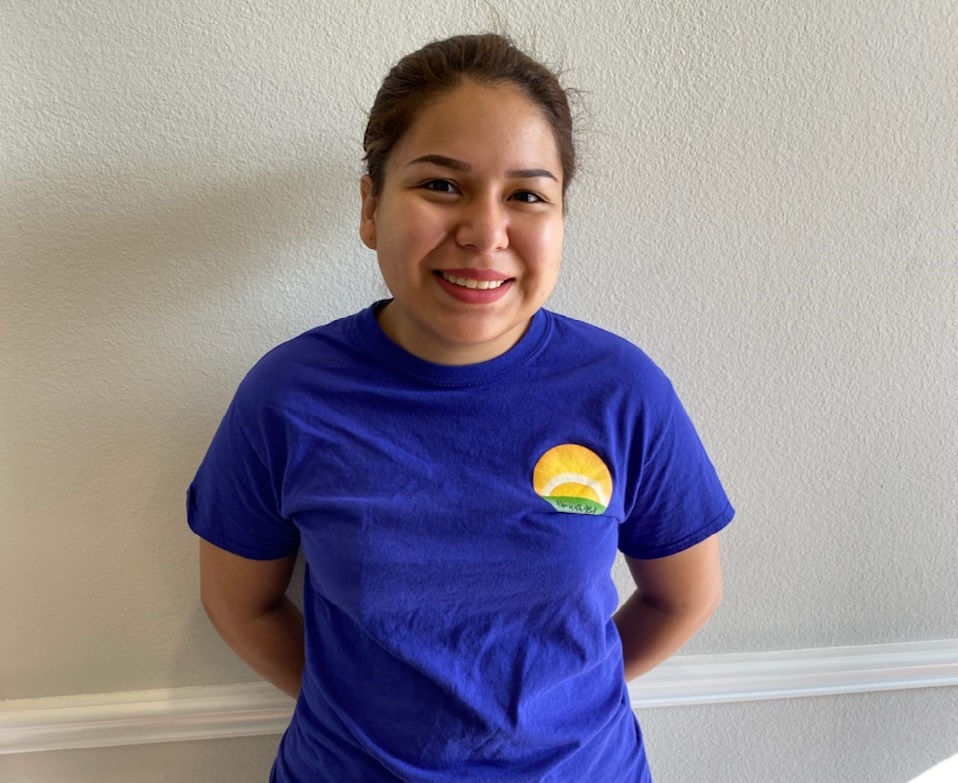 Behavior Therapist: Zoila Cano was born and raised in Atlanta, Georgia; she has also lived in Mexico where she was a researcher and earned a Bachelor's in Biomedical Engineering from the Universidad Autonoma de San Luis Potosi. Being the oldest of 5 siblings, two of which have had speech impediments, she has always had a great passion in helping children overcome the obstacles to grow as individuals. Combining her love of children and biomedical research, she is so excited to be a part of RISE with ABA's team and looks forward to learning and growing along side with the children at RISE.